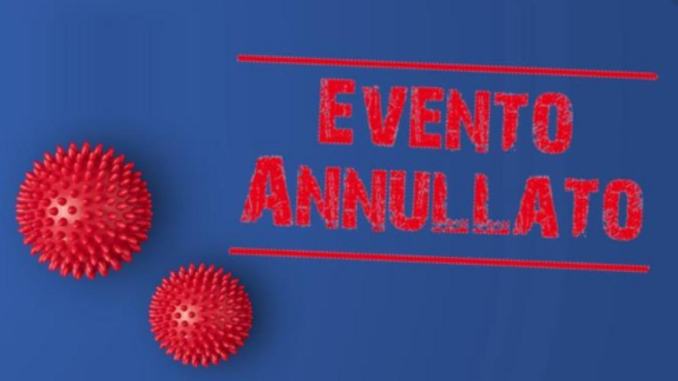 Concerto rimandato
Dear all, as was foreseeable (and right) the events of this 2020 will be gradually canceled and / or postponed to dates to be assigned due to the health emergency from COVID-19.
We hope that this emergency can end quickly (obviously #westayathome is recommended), and when every risk has been averted, we will return to sing, to embrace each other, to be together, appreciating even more the importance of gestures and words that perhaps before these events we all took it for granted.
This year the "Chiavi d'Argento" festival in Chiavenna, which would have seen us as protagonists together with dear friends of the male section of the Novecento Vocal Group, will not take place, we will certainly meet you next May 8, 2021!
In the meantime, we renew our best wishes to all of you and to the whole world, musical and otherwise.
FORZA!! #itwillbeallright